I love these centerpieces!
One of our experienced designers will guide you through our customizable options, creating the perfect bouquet for the mood or theme of your event.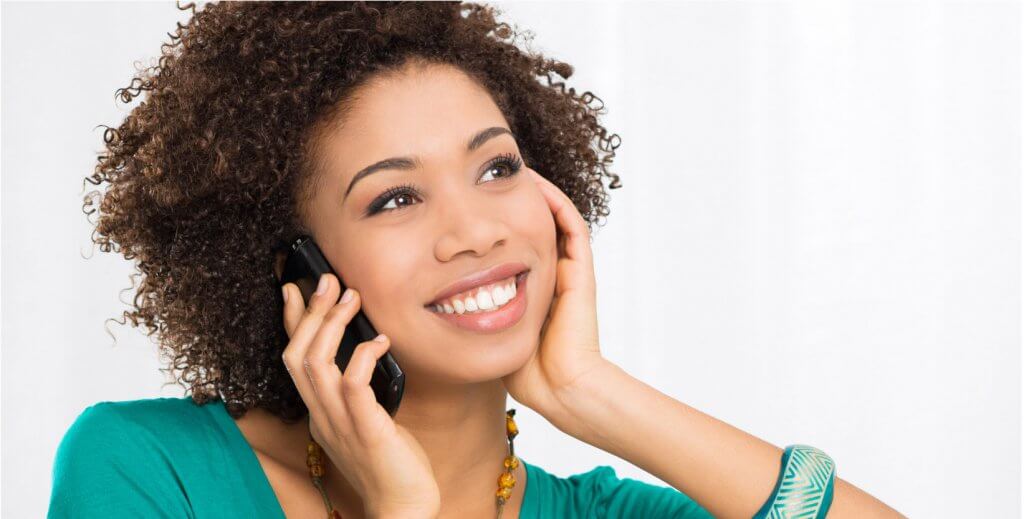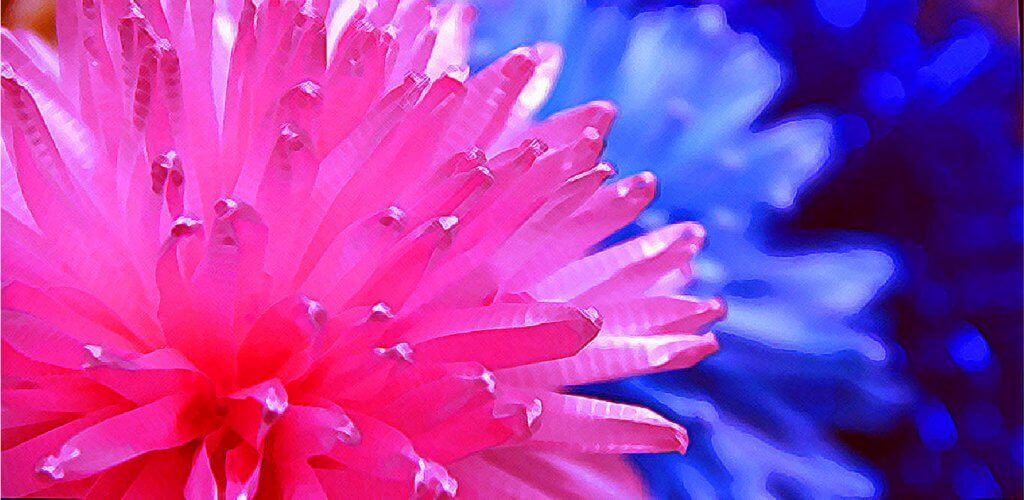 Experiment with several colors options online. Explore the different combinations and see them placed on a bouquet, until you find a design that you love!
If you already have chosen your desired colors and sizes, that's great! Tell us the details, and you're ready for step 3!
Confirm the best delivery date for you and ask for first time order coupon. Call early to get the most savings.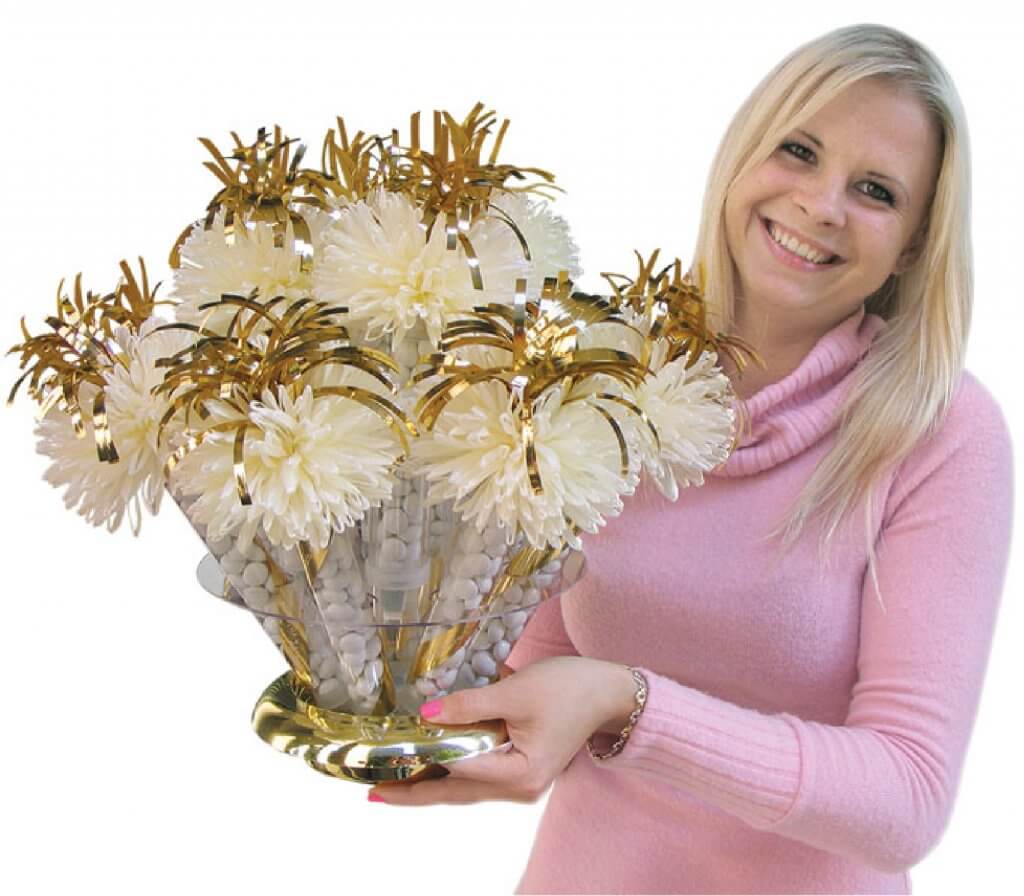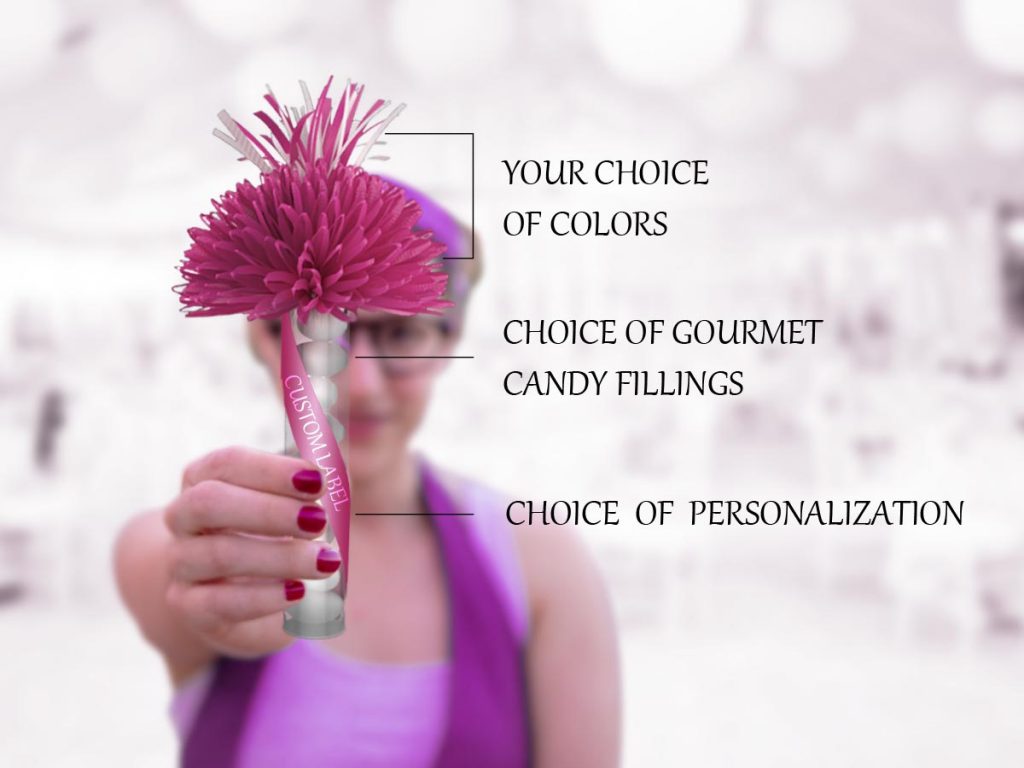 You choose a coordinating color for the ribbon which spirals elegantly around and down the wand. It is attached at the top and at the bottom. For an extra special touch, you can choose to have imprinting on your Wanderfuls.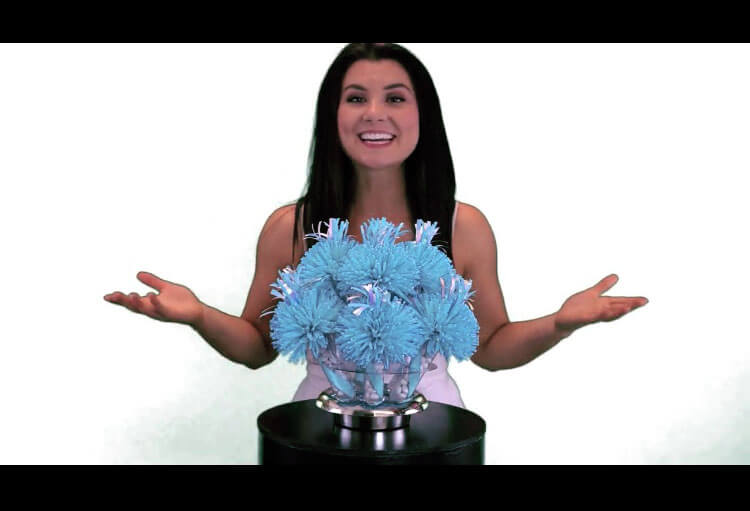 Feel free to call at any point to ask any questions – delivery time, pricing options, colors and sizes. 
We're here help you create the most memorable event ever! 
Have your computer handy and a trained designer will help you create your design. It's fun and easy! Your personal designer will digitally place colors in the bouquet right on your computer screen!
Our customers love this part of the process.