Design a totally unique centerpiece today
because your centerpiece should be as unique as you!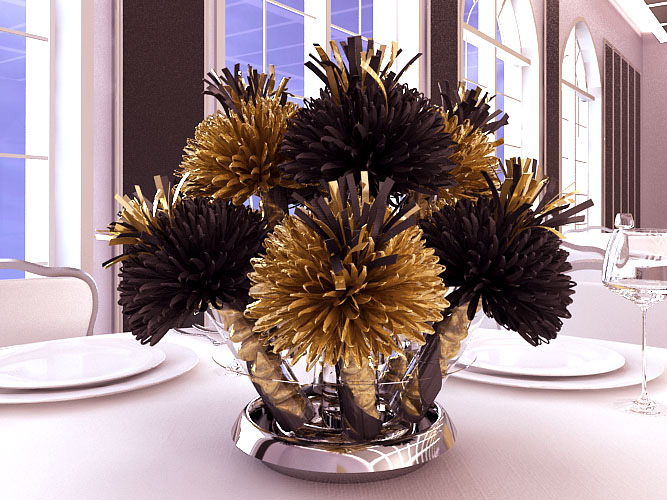 Gold Hershey Kisses inside favors for classic Gold and Black party theme. Virtually everyone thinks the are real flowers until they actually take one out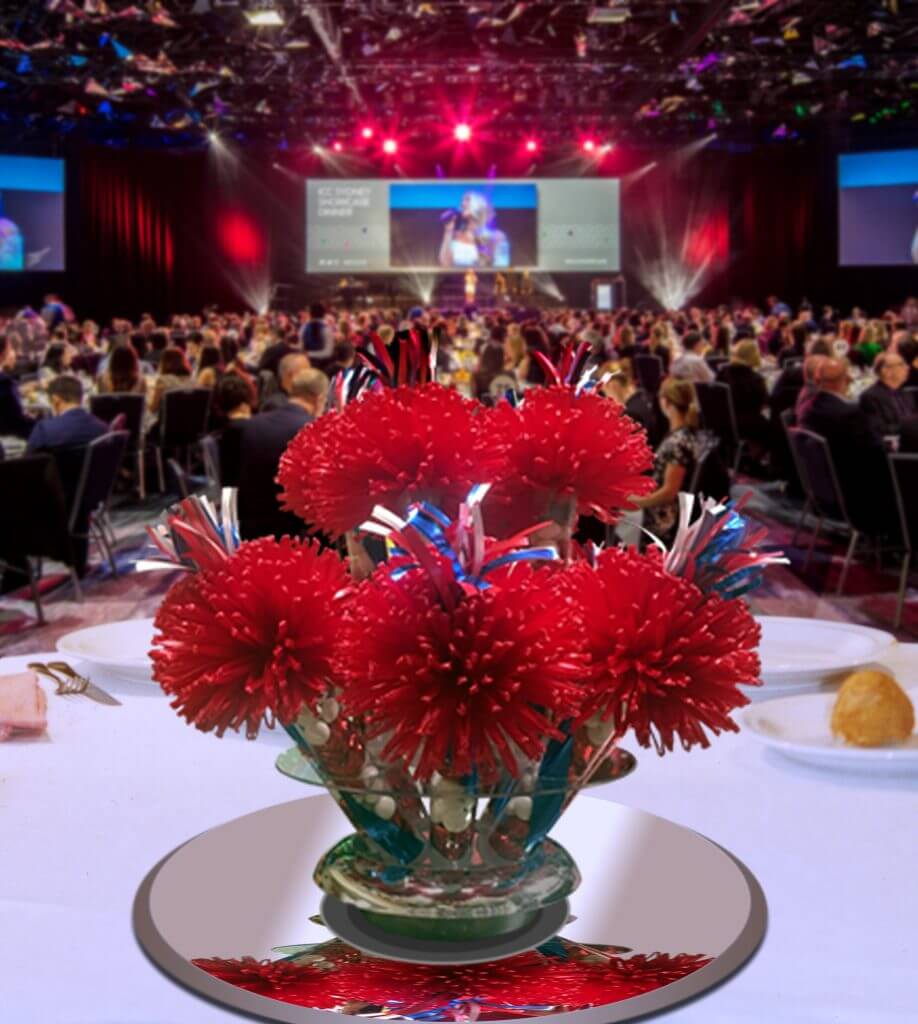 Wanderfuls centerpiece in a corporate event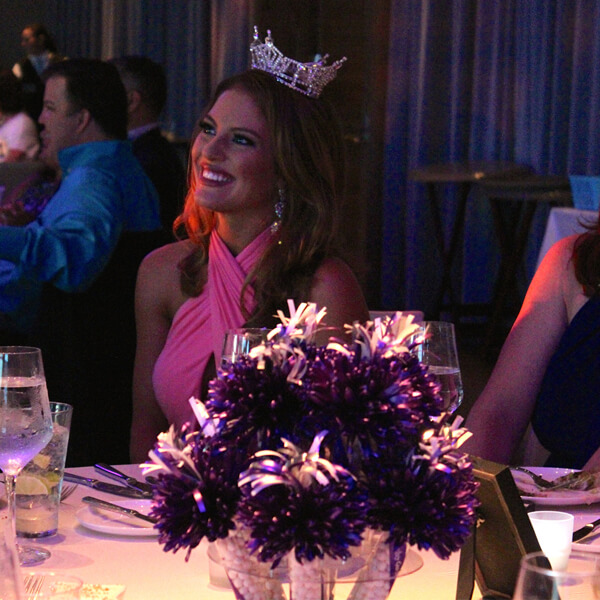 A photo of Miss New Jersey at her send off party to compete at the Miss America Pageant
A custom-colored centerpiece, that creates happiness when people see them and allows each person to take a piece of happiness home with them.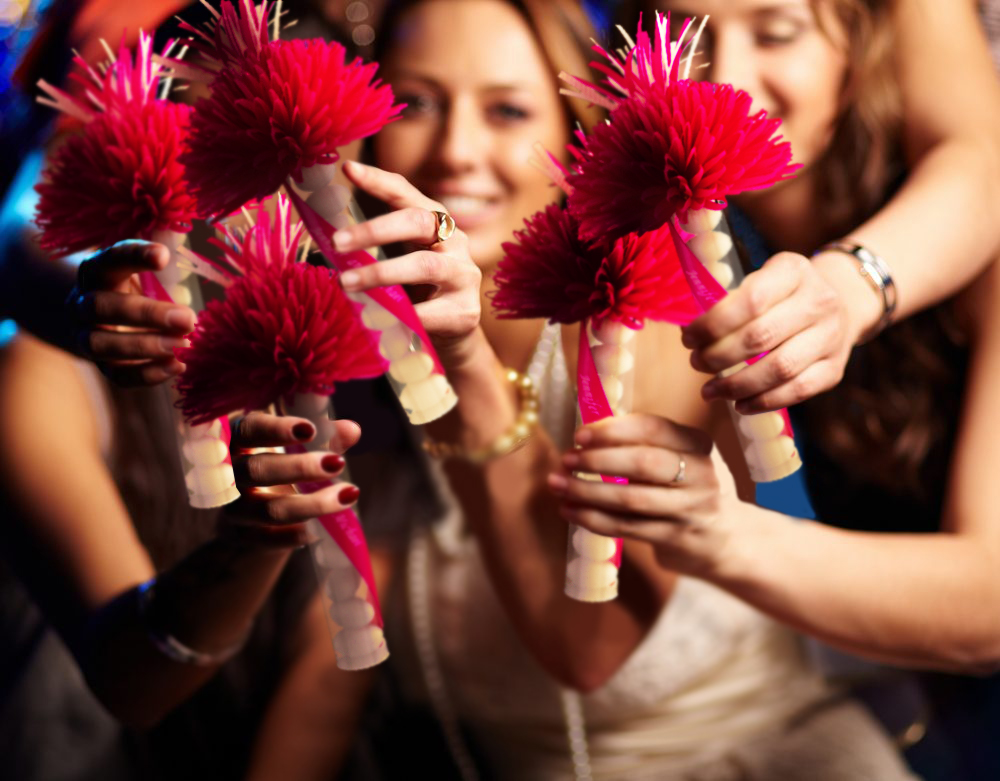 Girls holding Wanderfuls wands in red color for a bridal shower event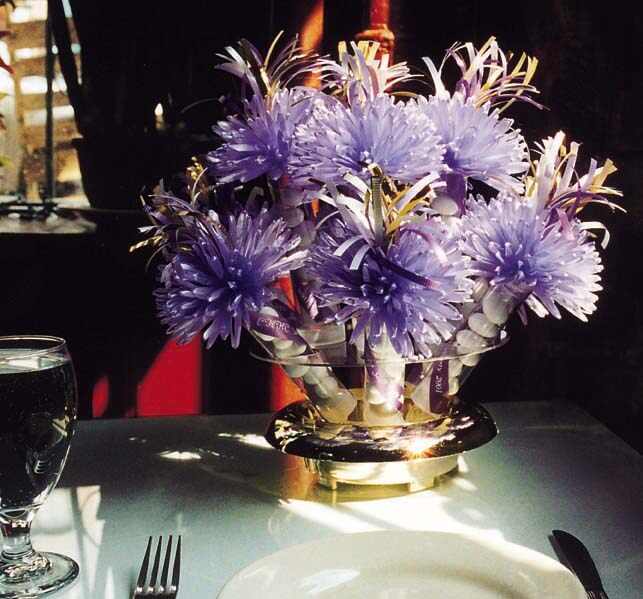 A Wanderfuls lavender and gold centerpiece at our customer's 60th birthday party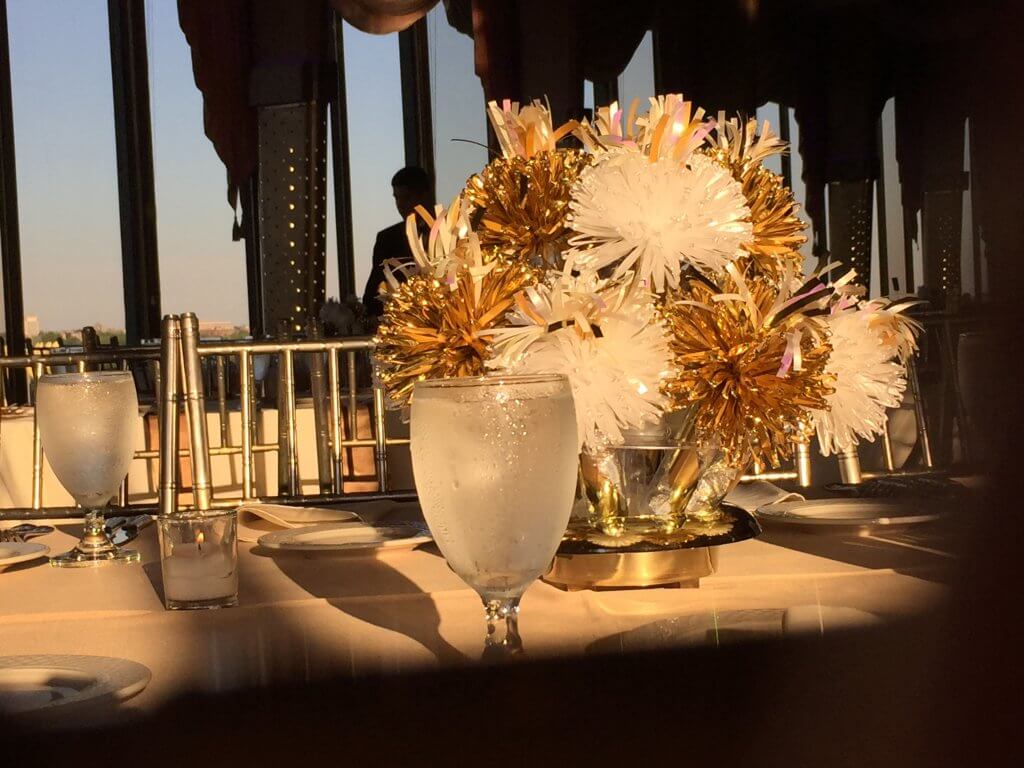 A photo of Wanderfuls centerpiece in gold and white taken from a graduation ball
Discover the Event Decor Secret used by Top Event Designers and Companies for Years...
Why would Pepperidge Farm trust Wanderfuls's with their 30th Corporate Anniversary Gala when they could have chosen Any Centerpiece in the Wold? (Hint: Because they're are so darn effective)
Same goes with all the others big names below:

The best centerpiece on the planet!
Created to delight and amaze by Consumer Product Innovator "Mr. Wanderfuls"